Every piece of art you make doesn't have to be shared
Have a journal and just draw. Lately I have been doodling with a Sharpie. I enjoy printing paper or cheap paper and just drawing. I bought this watercolor pad weeks ago and glad I did, as it turns out.. With cheap paper you just focus on drawing . There's no planned ideas. You just draw. Your best work will come from building this kind of flow.
Observe What you make
Yes critique and love your work. To be an artist isn't as easy as non-artists would think. It takes focus to keep flow going. In my work there is always a gem. It could be a new layering technique or the way I blended acrylic and watercolor. Sometimes I learn how not to draw. Many times I learn that the way I painted is exactly the thought I've been thinking. It is important to do what Austin Kleon calls the so what test. Why did I paint this? How did I feel as I was painting? These questions are important in helping you discover your best work. Put away the work you want to immediately trash. Then look at it the next day. With a fresh pair of eyes I can always see progress and a gem to use in another project.
Flow is a state of mind
As you practice and you observe you realize that your best work is always there. Many times we research too much. I can't tell you how many hours I spent researching the best tools. I rather not. If you read Creative Bloom then you know all about this. The best tools don't make the best work. You do! That means you have to start. As newbies we may not have a clue but we all can get a Sharpie or even a pencil. In fact just drawing is a good way to get to the authentic you. A few days ago, perhaps a week I posted this design.
Is this exactly what I had in mind? No but it works. My dream was an embroidered tee. This design led me to think about quotes. I started writing. The color green and monotones had me. There's such beautiful flowers in all parts of the world. Yes I started that collection on pinterest. Yet we are all one beautiful world. This is the flow I'm talking about. Here's to more of this flow. Today I think I needed to be reminded of appreciating my work.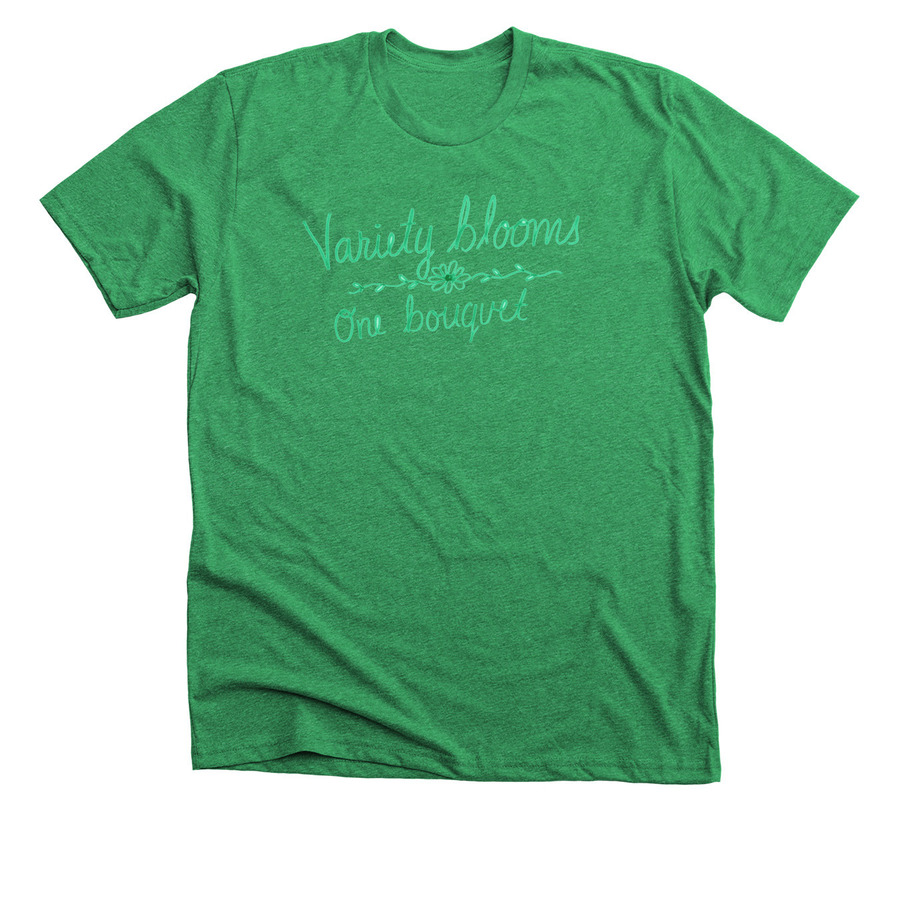 Thanks for reading. I'll see you. tomorrow.