I'm excited about this color. I have been painting with purple since I realized that purple is creativity.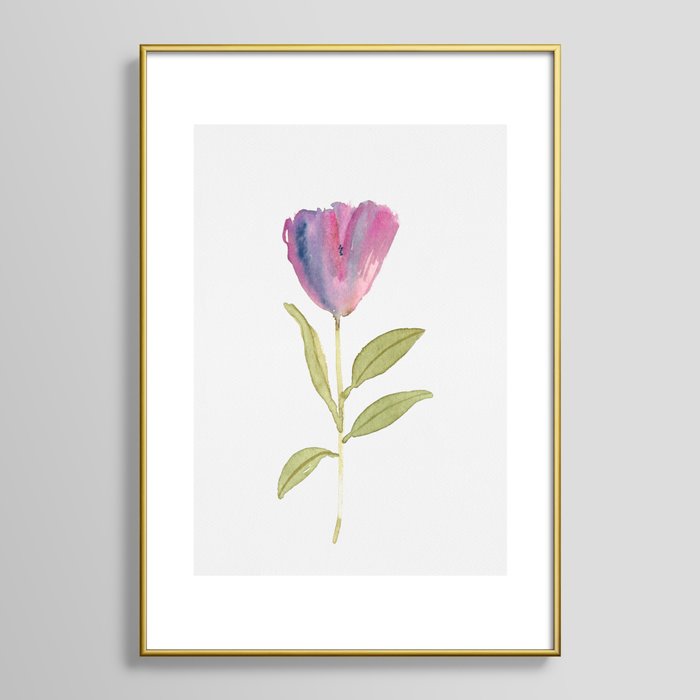 You get purple when you mix red and blue. Blue is the color of faith. Red is the color of passion and playfulness. When I think of red I think of Love, McDonald's and Coca Cola. When I think of blue I think of oceans and skies. You do need faith and passion for creativity and imagination.
Yes I have purple as a color entry in my de colores book but I'm also going to include an entry for the color of the year.
Perhaps a little poem
There's nothing shy about very peri.
Sweet like creme and berries.
Creativity is royalty.
Have your cup of tea
It's not just purple, that's so typical.
It's a little more blue, just the right pink..so unmistakbale.
The name is so… I can I will I AM.
I'm the woman who knows she's the man.
Oh very peri
This year's gonna be merry!
Ok I just wrote that poem and I'm sharing it? I made me giggle in that I'm going to paint something awesome sort of way. I am having so much fun with this book.