This morning I came acroos a familiar post, really familiar. The artist created a beautiful pot of flowers and all in collage. Yes I zoomed in on the details because I love collage but ,maybe it's the glue I use, my images aren't as smooth as I want them to be. There I was admiring. Then I read the post. She was unsure of her work because she has a hard time illustrating flowers. So I commented. It is always this voice that downplays what we do. It happens when we compare our work to the realistic photo. She replied yes it is always the voices and when I think it has to look like the photo.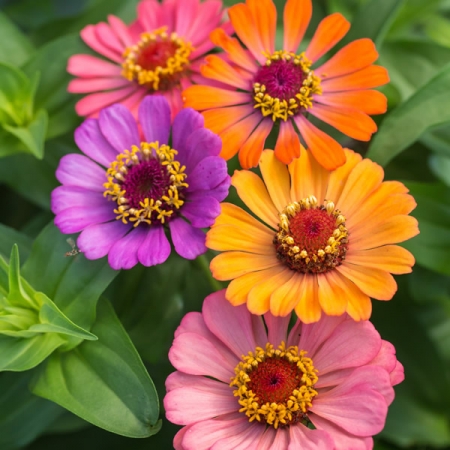 This happens all the time. This experience is a relief because it's just nonsense in your head. Quiet the voice and paint. My stigmas or the centers of the flowers are different. I felt the urge to want them the same size, like the image. The top one is an oval. Keep going. Why I love the flowers is the color. Have you ever walked along someone's yard and noticed such melody. I am noticing tones of pink and peach. Lovely! How does nature get it so right?
The problem solver of this comparison is to keep making and trust your own work. Sometimes you have to guide yourself to keep going and see what happens. The best!